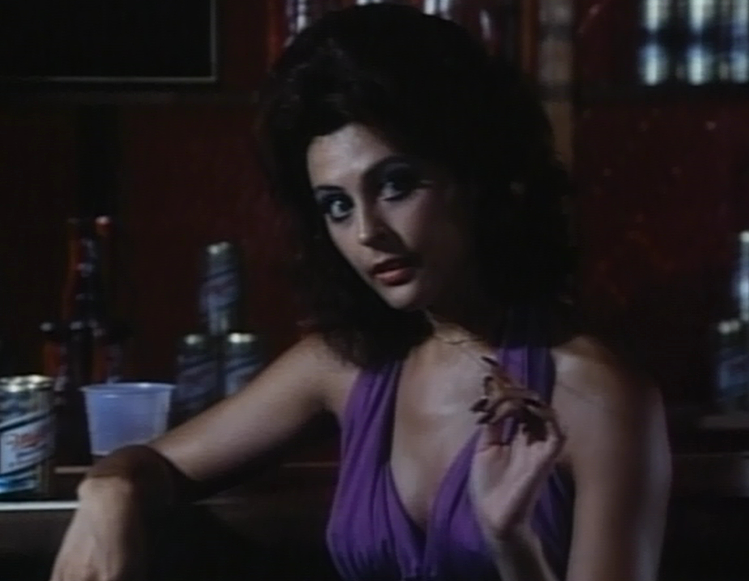 Brenda Benet (August 14, 1945 – April 7, 1982)
Brenda Ann Benet was born in Los Angeles in 1945. She scored her first acting role in 1964 and became a much in demand actress appearing on (among many others) The Young Marrieds, Shindig!, I Dream of Jeannie, Daniel Boone, Mannix, My Three Sons, Hogan's Heroes, Love American Style, Wonder Woman, The Love Boat and The Courtship of Eddie's Father. In 1973, she starred on the big screen in Walking Tall. She was best known for her role on the soap opera Days of Our Lives as Lee Dumonde.
Benet first married actor Paul Petersen in 1967. In 1969, she left him for actor Bill Bixby, marrying in 1971. They had a son in September 1974. Benet and Bixby divorced in 1980. After this divorce Benet experienced a number of personal and professional challenges. Her character on Days made her extremely unpopular as Lee broke up one of the most popular couples (Doug and Julie). Then in March 1981, her six-year-old son Christopher died while on a ski vacation. After he suffered an acute epiglottis, doctors inserted a breathing tube which caused Christopher to go into cardiac arrest. Unsurprisingly, Benet went into a severe depression. On April 7, 1982, she died of a self inflicted gunshot wound at her Los Angeles home. Benet was only 36 years old.